Master of Science in Welding Engineering
Program code: 15.04.01
Language: English
Master of Science in Welding Engineering is a two-year program designed for students who have a four-year Bachelor degree in Engineering. This course will provide you with fundamental understanding of the welding technologies and expertise in recent technical developments within the relevant industry. It will also improve your communication, presentation, analytical and problem solving skills.
The joining technologies continue to expand being used in construction, oil, gas, automotive, aerospace, shipbuilding and pipe industries.
Welding is one of the joining technologies which enables to manufacture a wide range of products by using classical welding processes (MMA, MIG/MAG and TIG) and special welding operations (laser and robotics).
All our projects are industrially linked and involve new scientific developments.
Our graduates are highly sought after by Russian and international companies who use the welding and joining technologies.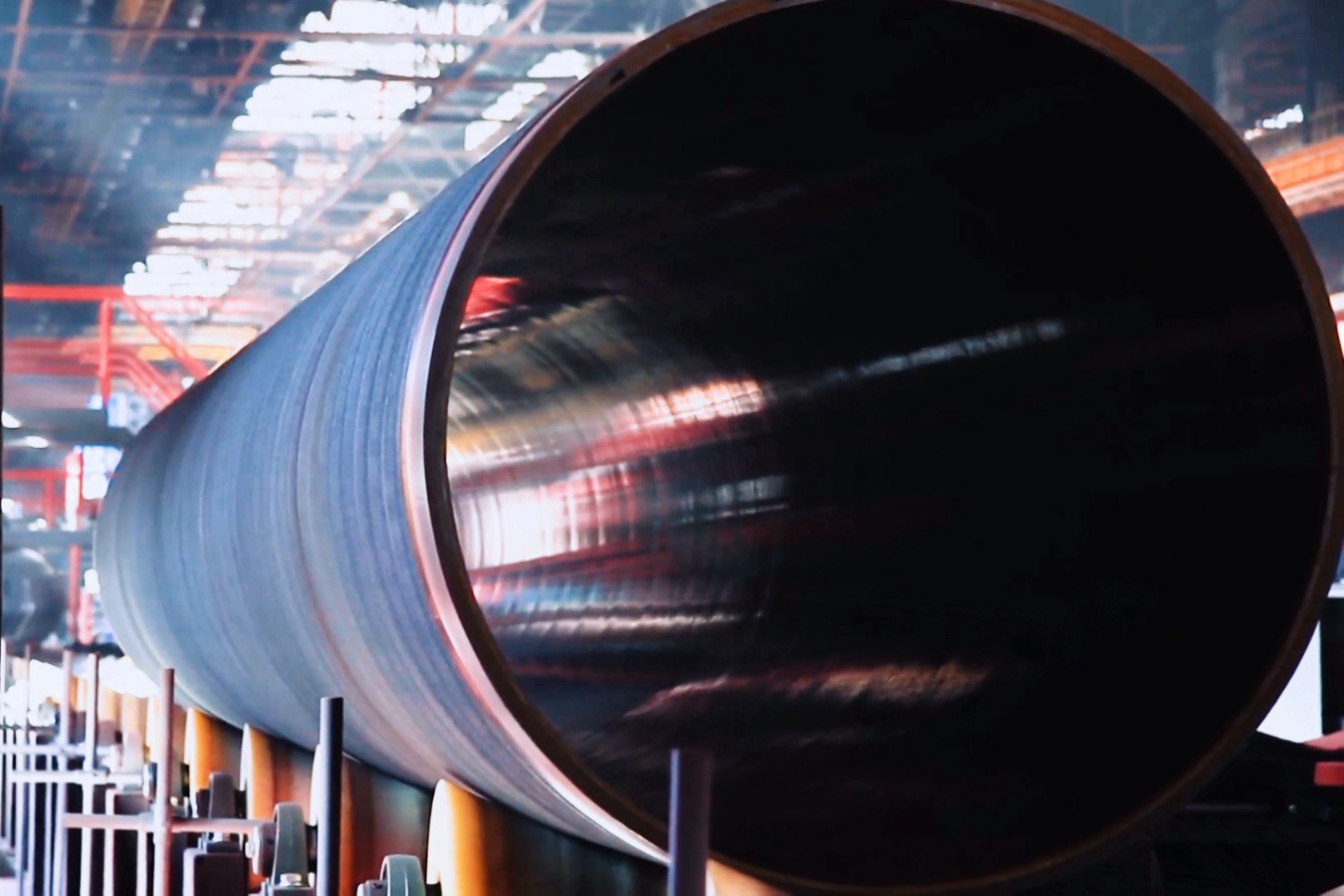 Course details
General Courses
Russian as a foreign language
Culturology
History and methodology of science and technology
The philosophy of technical sciences
Supercomputer modeling of technical devices and processes
Design of experiments
The Main Program
Theoretical foundations of welding and surfacing
Theoretical foundations of fusion welding
Metallurgy of welding
Welding engineering equipment
Welding robots
Additive and laser technologies
CAD in welding
Welding stresses and strains
Special methods for obtaining of welded joints
Computer Programs
The modern software ESI SYSWELD and ANSYS allows simulation of the welding processes and mechanical behavior of the welded joints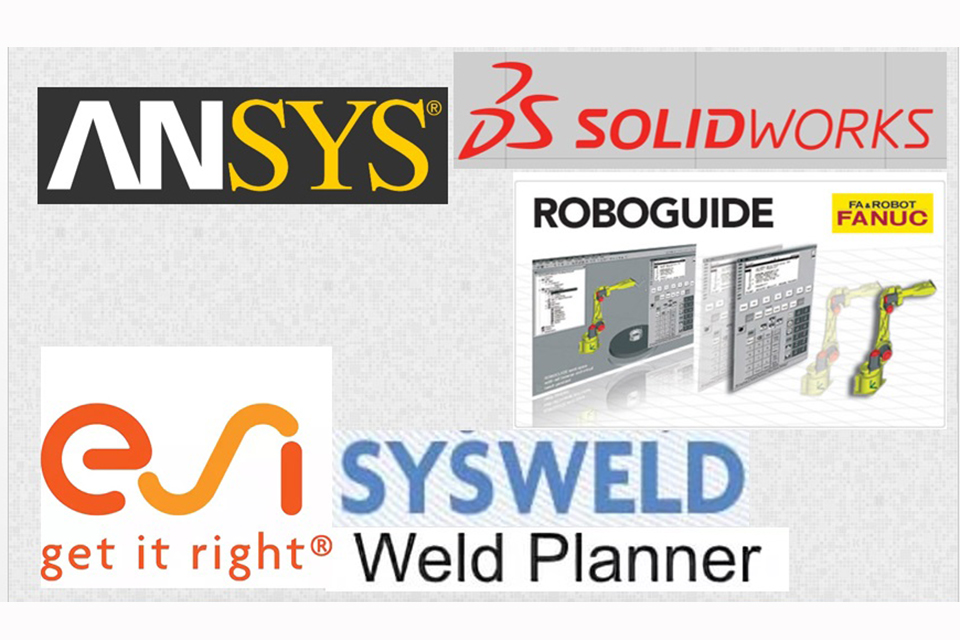 Laboratories
The faculty is equipped with laboratories supporting the study process.
The laboratory equipment enables to perform government and industrially-sponsored research projects.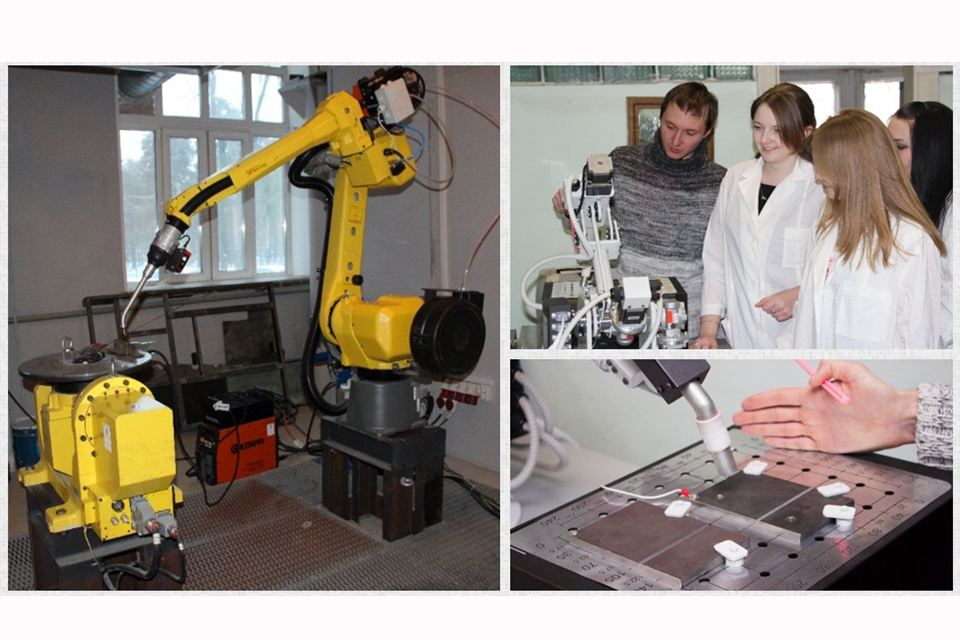 The modern robotic system allows development of the welding procedures by programming a welding robot via the computer 3D-model of the welded joint.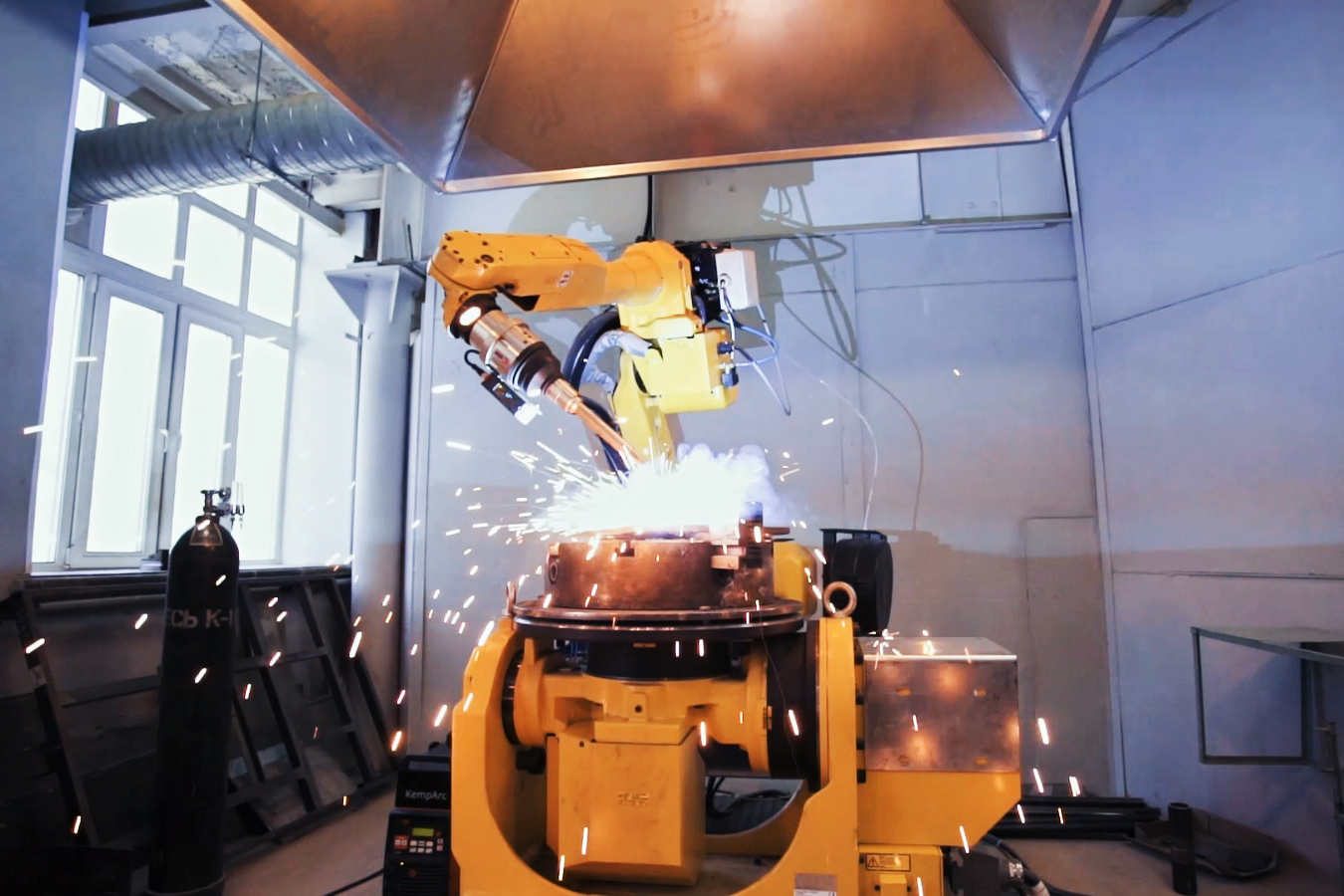 YOUR CAREER
The successful students will develop diverse and rewarding career in engineering management within a wide range of companies which use the welding technologies. The positions might include management of the welding manufacturing operations and management of design and fabrication of the welded structures.
The South Ural State University graduates develop successful career around the world in construction, oil, gas, automotive, aerospace, shipbuilding and pipe industries.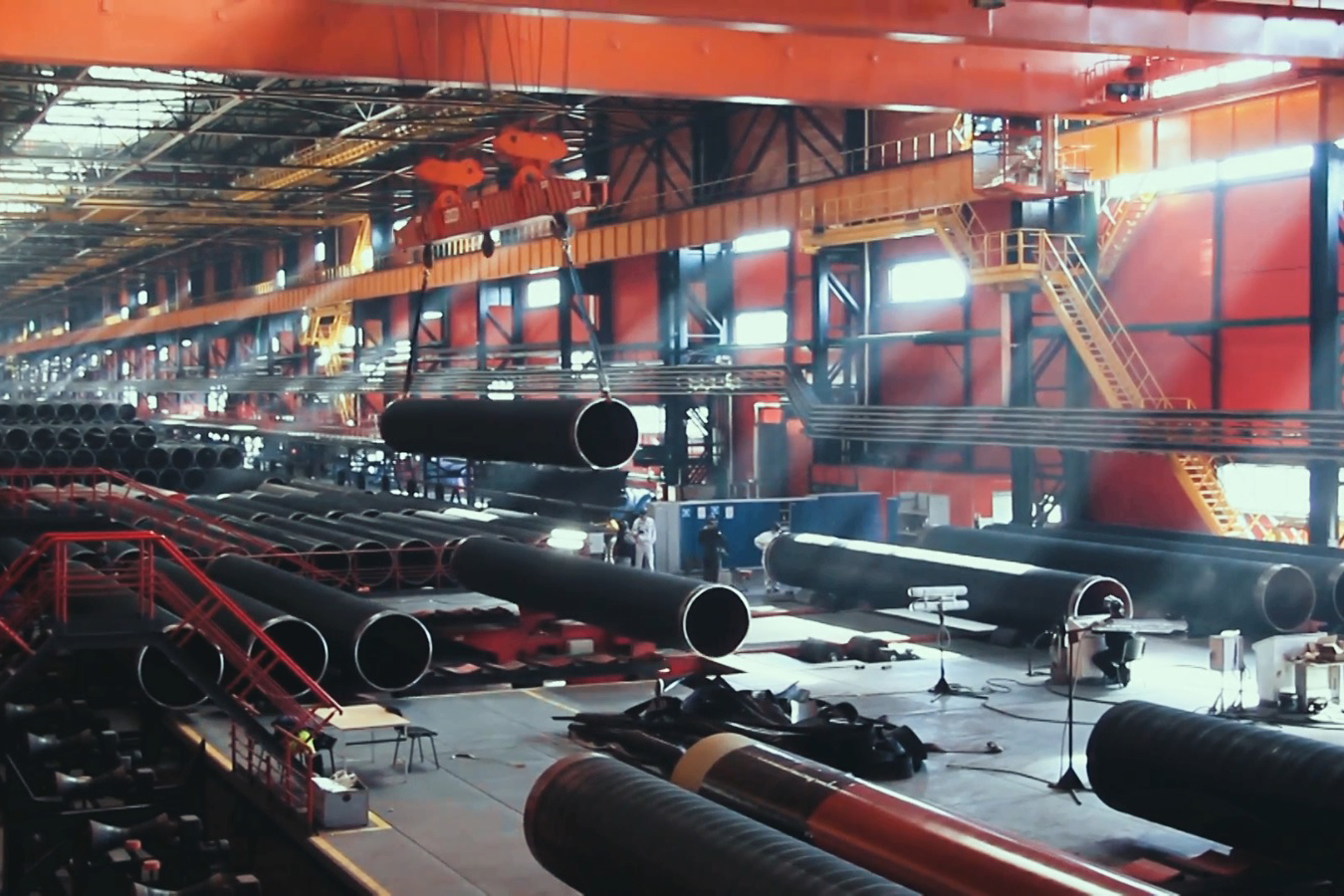 Requirements
Bachelor Degree in Engineering
English (intermediate level)*
Tuition fee 3000 USD / year**
*English can be assessed by Faculty interview / or TOEFL IBT test (score 60 or an equivalent result of a similar English test)
** Tuition fee can be effected by USD/Rub exchange rate
How to apply https://www.susu.ru/en/foreign-students-education
For queries please contact applicant@susu.ru
Industrial Partners
PJSC MMK
Trubodetal (AO OMK)
Chelyabinsk Metallurgical Plant (MECHEL)
CHELPIPE GROUP
Chelyabinsk Forge and Press Plant
Industrial group JSC Konar
Chelyabinsk Mechanical Plant
SMS group
GAZPROM
TRANSNEFT
ESAB
KEMPPI
FANUC Robotics
KUKA